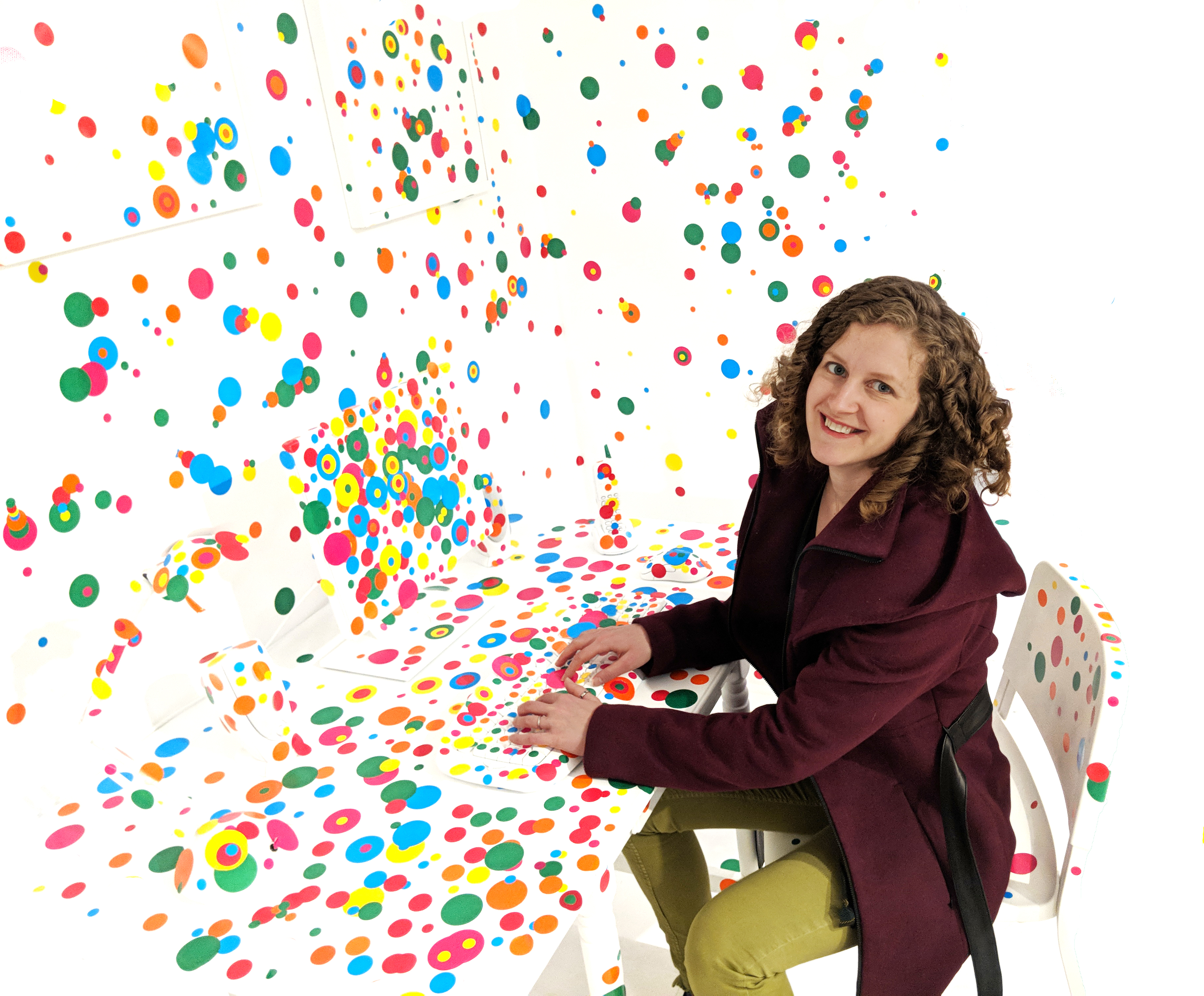 About this Website: I started colorsails.com to make color tools I develop during my PhD freely available to everyone. This was built in my free time, so please be patient if things are not perfect and report any bugs.
About Color Sails: Color sails are palettes that contain color blends and not just swatches. Go to the Build tab to create your own palette and save it for anyone to Explore. The Recolor tab demos how you can use color sail palettes to recolor an image. In this demo the colors not only have standard RGB blending -- you can also put wind into the sail to smoothly modify the blending behavior.
The Future: Note that the Build tab does not yet support wind, and Recolor tab does not yet allow you to use your own images. I am working on this. If you have feedback or ideas please share!
About Me: My name is Masha Shugrina, and you can find out more about me on my personal website shumash.com.
Related Publications:
Note: we have two pending patents on this.
Color Builder: a Direct Manipulation Interface for Versatile Color Theme Authoring
Published at
CHI
in May 2019.
Published on
arxiv
in June 2018.