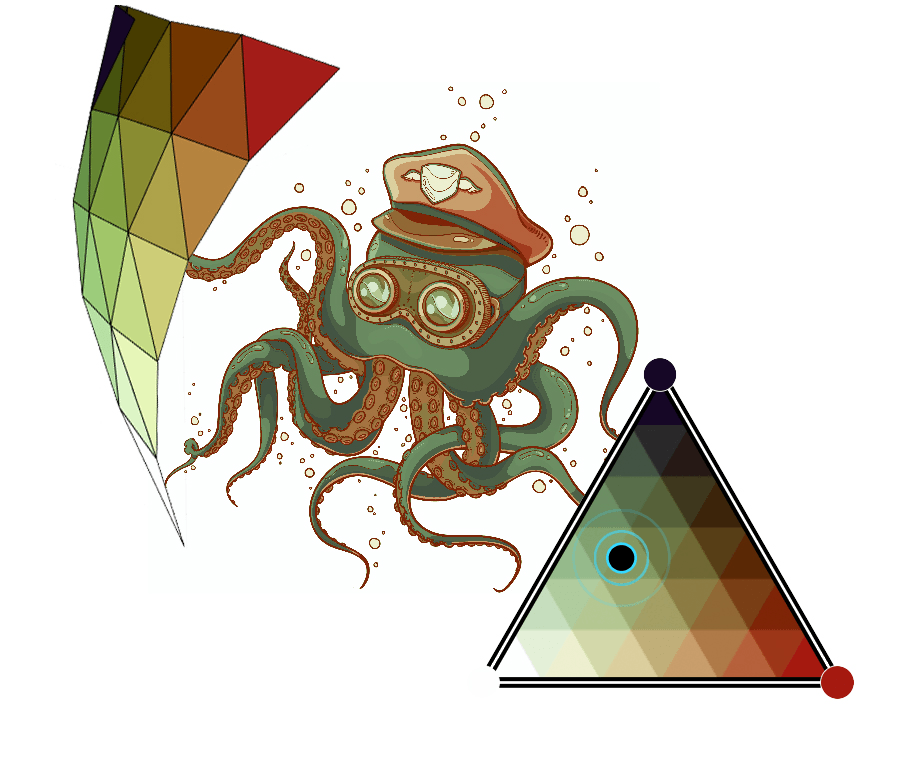 Color Sails are an extension of discrete color palettes to many more colors. Each Color Sail doesn't just have standard RGB color blending -- you can put wind into the sail to smoothly modify the blending behavior.
Go ahead and Design your own Color Sail!
Or... we can fit color sails to an image and let you Recolor it.
Sign up to receive an update when we make it possible to recolor your own images, save and share your color sails, and more.
Happy Exploring!